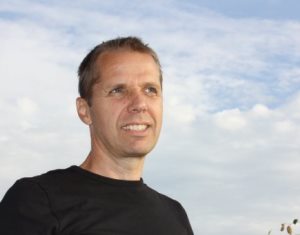 Founder / owner Arend Drenthe grew up in a family business in which the dynamics of competition, customers, finance, technology and labor issues were daily topics.
After finishing university, career evolved through Engineering & Technology, Cost & Contract, Project Management and Financial Management to General Management.
The wide background and extensive experience guarantee an unbound partner for executives and directors.
Is able to connect business requirements and strategy of the company to the health and performance of people and business.
As a management professional focusses on the big picture and direction based on authenticity, experience and common sense. Strategies must work and organizations must perform. Results and pragmatism are paramount.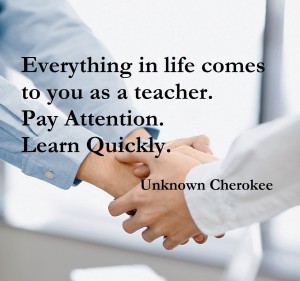 Career
2013 –    Entrepreneur, ADrenthe, Oegstgeest
2003-2013 CFO, Heerema Fabrication Group, Zwijndrecht
2001-2003 Director of Finance , Strukton Betonbouw, Maarssen
1995-2001 Manager Finance & Control, Heerema Marine Contractors, Leiden / Houston
1993-1995 Project Controller, NEM, Leiden / Alexandria
1990-1992 Cost & Contract Engineer, BAM, Schiedam
1986-1990  Sr. Project Engineer, HCG, Leiden / Schiedam / London
Education
2006 Strategic Finance, IMD Lausanne
2002 MSc Business Administration, RSM Erasmus Rotterdam
1993 BSc Cost Engineering (DACE), University Haarlem
1986 BSc Mechanical Engineering, University Groningen
1979 Atheneum-B, RSG Ter Apel
Other interests
Co-owner of Tractor & Implements Museum Drenthe (Tractor & Werktuigen Museum Drenthe)